Wrapper: Ecuadorian Habano
Binder: Ecuadorian Habano
Filler: Nicaraguan, American
Vitola: Salomon (7 ½ x 57)
Strength: Medium
Purchase Link: Despot Cigars

DESPOT BLACK REVIEW – DOM
Summary: I gave this salomon a sexy V-cut, but I'll cut some more if the draw doesn't open up past the nipple. Sweet corn flakes make the first few puffs more than good. Surprisingly, the body is light despite the size; It's a good reminder that size doesn't matter when it comes to strength and body. Touching up the burn, peanuts and bananas create a breakfast snack combo with the corn flakes.
About halfway down, peanut shells, Dr. Pepper, and lemon citrus have my tongue playing a game of chess with itself. Apple peels add to the trend of bitter complexity. A bright eucalyptus funk brings a fistbump to my highfive. If you're a pinball wizard with laser focus, give this smoke a try.
If You Like That, You Might Like This: Scavenger hunts
Pairing Suggestion: Gran Marnier
Perceived Strength: Mild+
Purchase Recommendation to a Friend: Single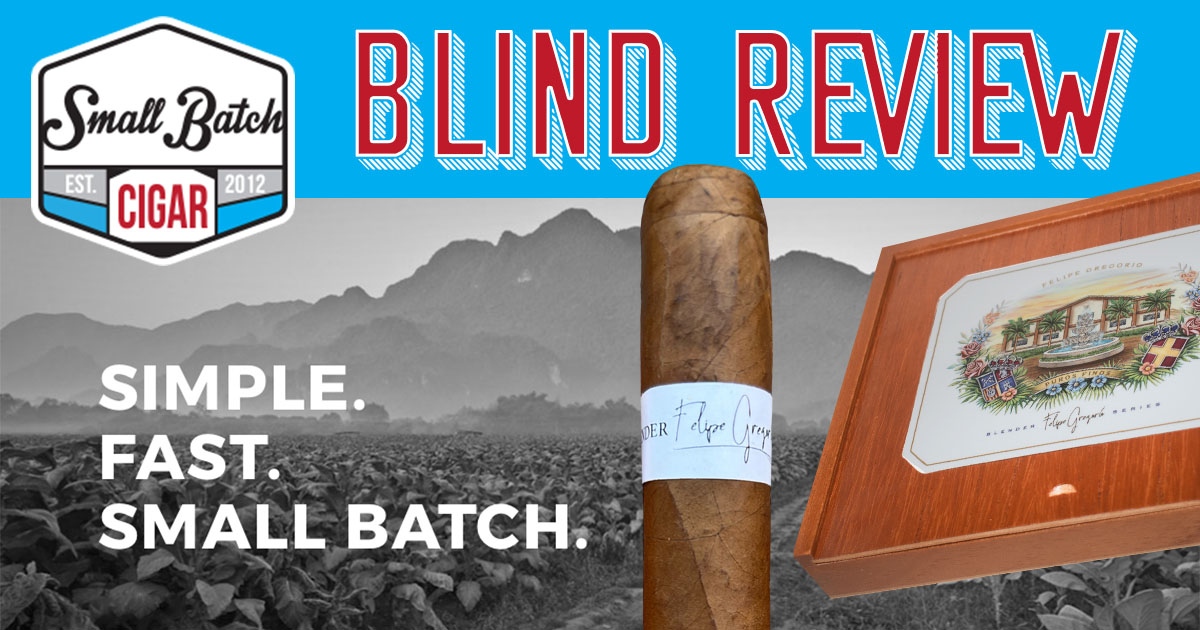 DESPOT BLACK REVIEW – RICH
Summary: This cigar brought a flavor profile that included butter, toffee, cream, pecan, hay, lemon curd, mushroom, and a light oak note.
The draw and burn were both great. The ash held on tightly for quite some time; longer than I would have expected. Construction was completely on point.
If You Like That, You Might Like This: Butter pecan ice cream
Pairing Suggestion: Coffee
Perceived Strength: Medium-
Purchase Recommendation to a Friend: 5-pack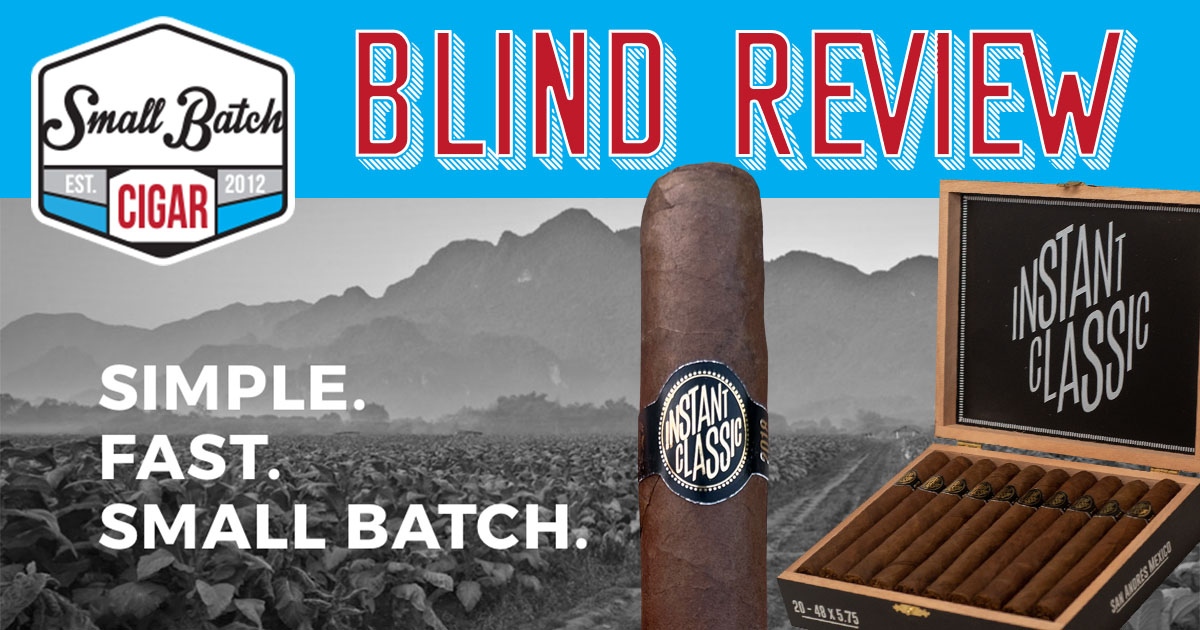 DESPOT BLACK REVIEW – BEN
Summary: It opens up with the easiest draw I've ever gotten from a salomon; not over or under packed. Initial profile is cedar, cashew nuts, and hay. Surprised there was no sign of pepper or spice during the first half.
The burn line is pretty straight, and my ash lived to see 2+ inches. Last half picks up on a red pepper retro note complimented by some honey and creaminess. This cigar was easy on the palate and provided a nice smoking time.
If You Like That, You Might Like This: Morning stroll
Pairing Suggestion: Hazelnut Latte
Perceived Strength: Mild+
Purchase Recommendation to a Friend: Box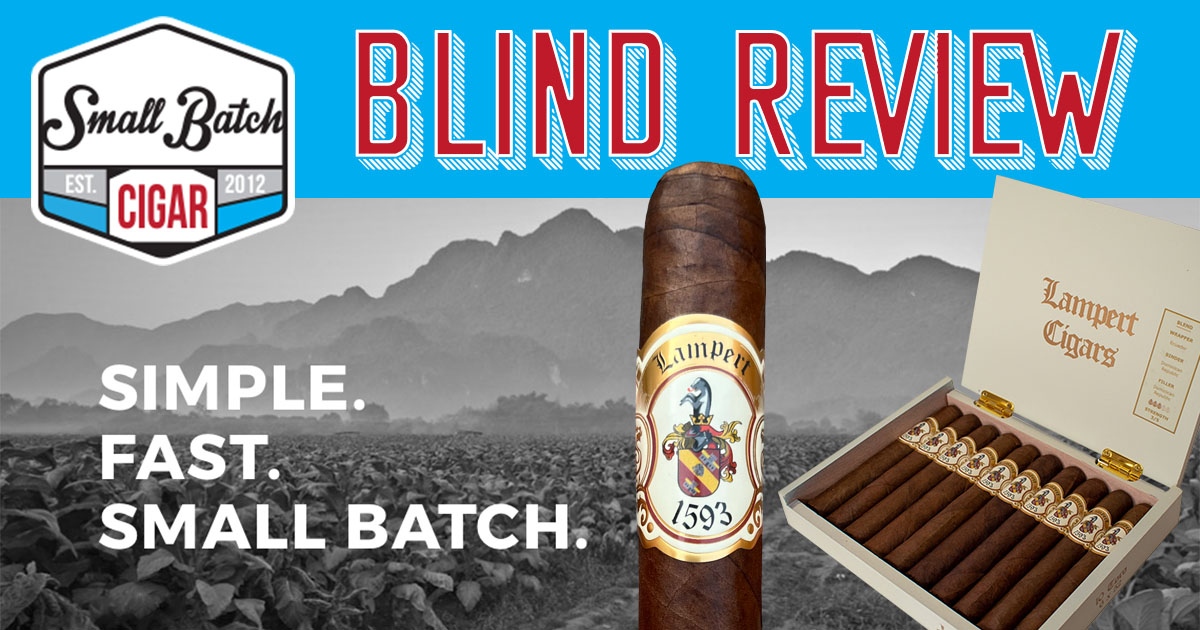 DESPOT BLACK REVIEW – TED
Summary: Sit down, download your favorite cigar podcast, and get comfortable. I'm met by a super creamy mix of coffee, bread, and mild lemon notes with just a hint of black pepper to start this journey. The construction of this stick is impressive. Perfect burn and ash. I wish the smoke output was higher, but it's not bad.
Finally getting into the middle section of the cigar and things are both the same, and different. Smoke production is far better. The mixture is still mostly bread notes along with hints of citrus, mild wood, and pepper. The retro hale is smooth and highlights the pepper in the profile.
Ok, home stretch. This isn't the most complex cigar. It doesn't feature lots of transition either. But the flavors are very good and remain enjoyable throughout. I'm tasting bread notes that seem to cycle between white and sourdough. Other than that, it's still just a smooth mixture of the mild wood notes and some pepper. There's a bit of saltiness in the mix as well but it's inconsequential. Smoke is plentiful and the construction is simply spot on.
If You Like That, You Might Like This: Finding a cigar that is simple, yet satisfying
Pairing Suggestion: Sparkling water with a twist of orange
Perceived Strength: Medium
Purchase Recommendation to a Friend: Box
Participants in this blind review were completely unaware of the cigar they were evaluating until all submissions were received and processed. Each participant was asked to answer a summary paragraph, an if/than statement, a pairing suggestion, and a purchase suggestion. Cigars were provided by Small Batch with only the expectations of candid responses. All pictures, information, and formatting were completed by a Coordinator outside of the reviewing process.